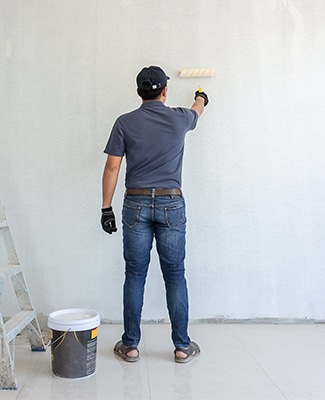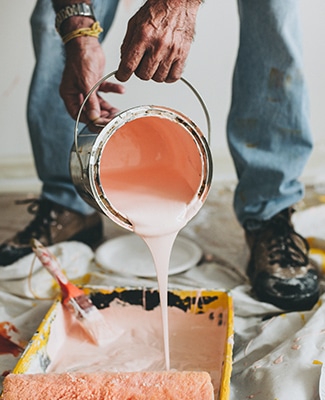 Painting companies should always be used for professional services such as wallpapering, painting, or laying flooring. With the number of things that a painter performs, it's easy to see that the field of work is much bigger than one may think.
Where Can I Find A Master Painter In Berlin Mitte?
It is not difficult to find a painting company in Berlin Mitte. For example, if you want to change the color combination of your house, companies like Maler-Berlin.eu are the best place to go.
Painting, clearing out, transport, and even removals are all services provided by this painting company. A reliable partner in every situation. The painting company in Mitte also offers exterior painting services.
Can I Do Wallpapering Work Myself?
Yes, you may handle your own wallpapering work in the privacy of your own home. We'd like to provide you with some examples of the advantages and disadvantages of doing this task on your own:
The first, and possibly most important, the reason for deciding to do this type of work yourself is to save money. You may not only save money by lending a hand and getting the materials you require, but you can also use these materials for future improvements.
If stains are additionally left on the walls by children or dogs, they may be simply fixed with the right wallpaper that was leftover from the last renovation.
What Work Around The House Do Painters In Berlin Mitte Still Do?
Varnishing and general painting work are also done by companies namely Maler-Berlin.eu. If, for example, the paint on your apartment's wooden outside windows has already come off and the overall appearance of the home front has been damaged, this type of painting job can quickly give a solution.
Because this type of work can quickly become difficult, it should be done by specialists. Furthermore, the necessary tools are not always commonly available in every home and must first be purchased at a hardware shop. As a result, getting all of these materials on your own is generally not profitable.
For painting the window, the painter will make the proper and necessary preparations. He'll remove the old paint from the window frame and roughen the top layer. This provides the necessary hold for the fresh paint, which is finally put into the glass. If you want to paint your window yourself, the painter will prime it first. The glaze is another name for this primer.