Painter In Berlin Tempelhof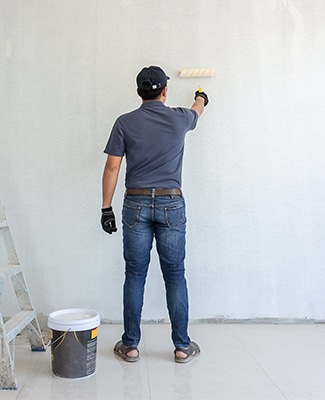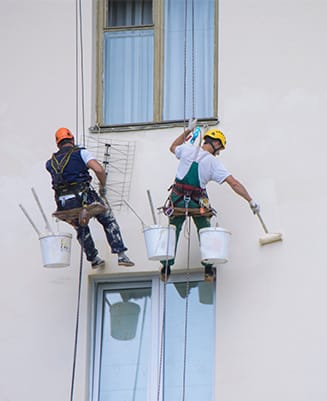 Whether you need painting or varnishing work, new wallpaper, or small home repairs: We are your Berlin Tempelhof painter for a wide range of painting work, varnishing work, and other services. What separates us? Order processing is simple, a successful project is perfect, and quality is outstanding.
We have a lot of expertise in restoring items, so you can trust us. Additionally, we provide the highest possible protection from environmental effects. Every job is completed quickly, properly, and in an environmentally responsible manner, and we ensure that none of your dreams will be unfulfilled.
Professional Painting And Varnishing In Berlin Tempelhof
Color has an effect on mental health and well-being. As a result, choosing the proper color for the living room is important. We will love to assist you with this.
We want you to be comfortable with your new home's walls! As a result, we team up with you. We'll think about and understand your needs before putting them into action.
We are happy to take on everything for you, from classic paintings to large, creative projects. We will also inspire you with our services and trained staff.
Your Painting Company In Berlin
Do you want to decorate the room or do you need to protect the exterior walls? Get in touch with us! We are happy to make solutions to help you better fulfill your goals. We will be delighted to visit you and provide you with free advice. Make an appointment for a free viewing right now.
We offer high-quality, first-class services at a fair price. We provide you with quick and easy order processing while maintaining ultimate quality thanks to our many years of expertise and talents.
We are on the road for you in all Berlin districts as an experienced painting company. You may hire us to clear out, move, and transport a variety of items in addition to painting and varnishing.