Painter In Berlin Charlottenburg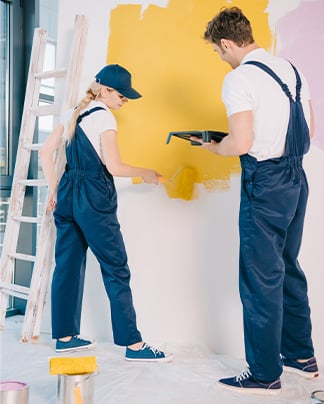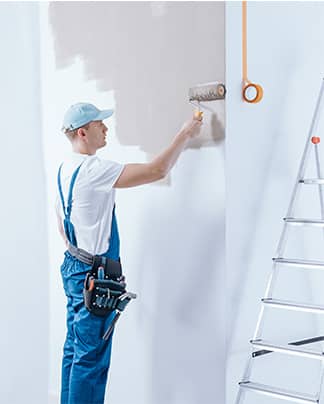 Do you require the services of a skilled painter in Berlin Charlottenburg? In Maler-Berlin, you have found the ideal partner for you. We are at your service in all Berlin districts as your skilled painting company. Our team consists of skilled painters that are pleased to take care of all of your painting needs. We provide you with high-quality products and full service.
We paint apartments and homes in private areas quickly and professionally, in addition to large orders for commercial construction and renovation projects. We provide you with reasonable costs and are reliable and trustworthy.
Painting Company In Berlin Charlottenburg – Get A Free Quote Now!
We measure your rooms, provide a cost estimate, and provide you with detailed advice.
Water-soluble and environmentally safe paints are especially important to us at the office, at home, and in industry.
We can also help you with removals and transportation of any type.  
Diverse Services In Berlin Charlottenburg
Take advantage of a wide range of benefits and complete service. We can help you with wallpapering and paining shop in addition to painting. You may be guaranteed that all of your dreams will come true when you work with us.
We are experienced in a variety of techniques and can design your room to your requirements. We highlight the use of high-quality items, comprehensive information, and awareness of your design preferences in all of our work.
Do you want to relocate or would you like to counter your four walls before painting? Then you've reached the perfect spot! Maler-berlin has a large team ready to help you with any project, from expert clearing and disposal to stress-free relocation and renovation.
We not only beautify, but we also protect and maintain the environment. We can help you protect, increase, and maintain the value of your home for many years to come with the extensive expertise of our Berlin Charlottenburg painters and the perfect choice of wall and floor materials.