Painter In Berlin Zehlendorf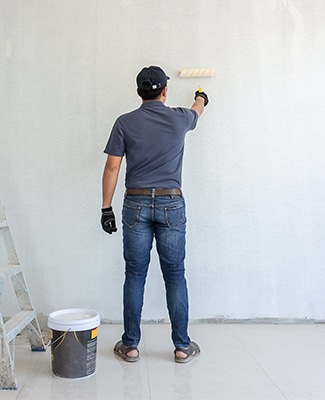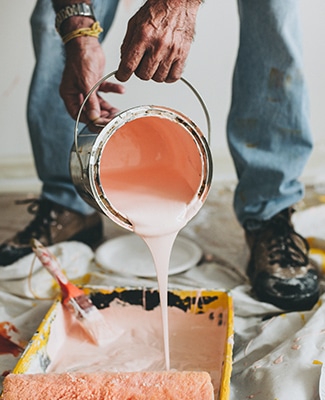 LOOKING FOR A PAINTER IN BERLIN ZEHLENDORF?
Do you want to make your rental or apartment more lovely but don't know where to start? Then request help from a Berlin Zehlendorf painter.
This will help decide what color to paint the kitchen, what wall color tone fits best with a bright living room design, and what style the apartment hallway should have.
PAINTER BERLIN ZEHLENDORF WITH COMPETENCE AND EXPERIENCE IN THE AREAS AROUND THE APARTMENT
Master painters in Zehlendorf, such as Maler-Berlin.eu, can help you with these projects and deliver the most attractive results.
The secret to your ideal house is many years of executive experience and competent workers.
WHAT SERVICES CAN I USUALLY USE FROM A PAINTING COMPANY?
Painters are believed to only paint rooms, according to popular belief. That, however, is incorrect. Work that affects the wallpapering of walls and their creative design is just as much a part of their responsibilities as painting delicate interior surfaces. Surfaces may be refurbished and given a new shine, and exterior objects can be protected using paints and varnishes. The coating of your garage door is also taken care of by Maler-Berlin.eu well-trained and skilled 
painters
. They guarantee excellent outcomes in all types and places of painting.
OR DO YOU PREFER TO DO IT YOURSELF? IS IT WORTH DOING THE RENOVATION YOURSELF?
When it comes to renovations, some of us wonder if it is necessary to hire a professional painting company or whether it is sufficient to take on the project and complete the job ourselves.
But while this reduces costs, the outcomes cannot be compared to those of a professional company. As a result, consider the work's quality. For example, small interior repair. Then a quick trip to the Bauhaus and a consultation there can save you a lot of money.
Renovations of entire apartments that must be redesigned are different. This is when the help of a professional is required since they are able of performing the tasks in the manner that you like.