Painter In Berlin Wilmersdorf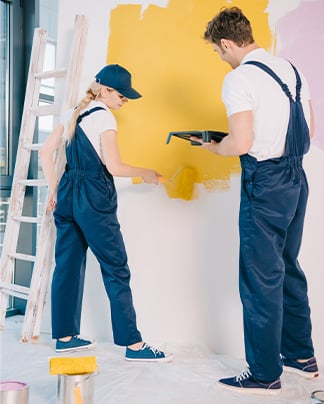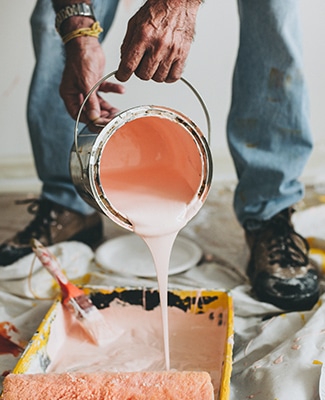 Have you just built a new structure or wish to refresh the appearance of your home and rooms? Whether it's for the exterior or the interior, as professional painters in Berlin Wilmersdorf, we're your best option experts for all things in the painting.
We place a high value on unique designs. The most important thing is to do everything with great care and perfection.
We also only use branded items from reputable producers whose quality we believe. We will be happy only if you meet your high expectations.
Painting Company In Berlin Wilmersdorf
We provide a bright color to your life and home! But it's not just about looks. The maintenance or expert renovation of the interior climate or outside walls is equally important.
For many years, our experienced painters in Berlin Wilmersdorf have been bringing their customers' creative visions to life with the finest quality and competent craftsmanship. We are well-known in the private and business sectors as reliable professionals in a variety of first-class painting techniques.
We consider which work steps are important to you, choose materials, and plan the project professionally. You can rely on our many years of painting, wallpapering, and varnishing experience.
The 
Maler-Berlin
 team is ready to provide you with a wide range of services. We would be happy to provide you with additional services upon request. Please do not hesitate to contact us about this.
Arrange An Individual Consultation
We would be happy to provide you with unique color advice based on your interests and our experience. Surface preparation and finishing are, of course, important aspects of our capacity to achieve long-term results. Contact us for free painting advice from Wilmersdorf's most experienced painters.
We want to hear from you and would be happy to answer any questions you may have!