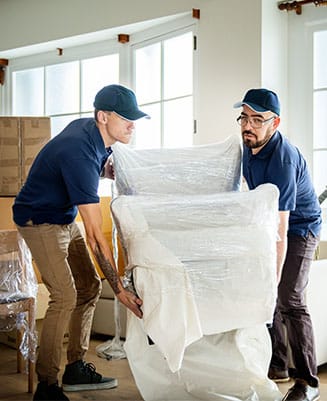 TRANSPORT BERLIN AND ALL OVER EUROPE
We are at your disposal for your transport Berlin as an experienced service provider. For all modes of transportation, we are at your disposal. Our team works consistently and with the best care to ensure that your things arrive quickly and safely.
Whether it's smaller transport, extra loads, or heavy transport, we've got you covered. Our skilled workers have many years of expertise and can effectively arrange and execute transportation. You can rest certain that your items will reach their destination securely and properly when you work with us.
SMALL - TRANSPORTS AND ADDITIONAL LOADS
Are you searching for a trustworthy partner to move your items safely? Whatever has to be carried, we are here to help. We transport using our own vehicles, which are provided with the highest levels of safety and technology.
If you don't need a lot of material delivered, a small transport or an additional load would work. This is affected by the size and number of objects to be transported.
In addition to transport in Berlin, we are your point of contact for painting, moving, and clearing out in Berlin, among other things.
Contact us! We would be happy to provide you with detailed advice and help you locate the best transportation solution. We'd also be happy to provide you with a free, non-binding offer based on your needs and ideas.
HEAVY LOAD TRANSPORT / SPECIAL TRANSPORT
We provide a wide range of professional transportation services. This involves, for example, transporting large goods, pianos, and works of art.
All of our trucks are designed with the most up-to-date load securing systems, and our drivers are already in special and heavy transport, so you can count on a smooth ride and a safe arrival at your destination.
Are you planning a special mode of transportation? Then connect with us — we'll be happy to help you! We would happily provide you a non-binding offer based on your wants and needs if you so request.